OVERVIEW
Members of the Circle of Excellence exemplify the highest caliber of real estate professionalism and service and membership is based on the personal production of at least one million dollars in real estate transactions by the individual. The majority of our Circle of Excellence Members qualify with far more than one million dollars in transactions.
The Rules for Admission are strict and full membership in the Board is required. The Circle of Excellence Audit Committee reviews very carefully every application and each one must be certified by the principal broker as to the accuracy and the entire Circle of Excellence Committee spent many hours reviewing the applicants for validity and accuracy.
Congratulations 2022 Circle of Excellence
Congratulations to all the 2022 members of the Pickens County Board of REALTORS® Circle of Excellence! This year, 37 members qualified for the Circle of Excellence recognition with a total production of more than $152 million. We are proud of the tremendous growth and dedication the membership has demonstrated in serving our industry, the Board, and the Pickens community. We would like to thank our very generous sponsors for making this event possible.
Congratulations to Our Top Producers!
Individual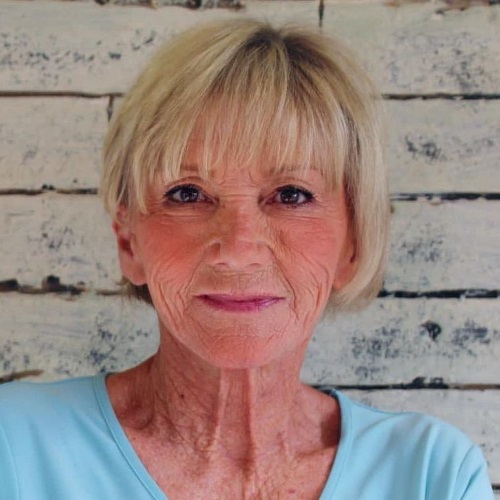 Patsy Carver
Experience Realty Group
Over $10 Million
Team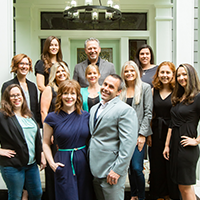 The Davenport Group

Keller Williams Realty Partners
Over $37 Million
2022 Circle of Excellence
Please check back on
March 17, 2023 to see our
2022 Circle of Excellence recipients!
Circle of Excellence
Congratulations to Our 2022 Recipients
Individual Recipients
Presented to those members that qualify in the Individual category.
Team Recipients
Presented to those members that qualify in the Team category.
Become a PCBR Sponsor!
Learn about our Sponsorship Program & see how you can get involved.
Sponsor PCBR Today!